Our family has experienced grief, and we know how painful it can be. We lost our beautiful boy, James, on the 16th of January, 2011. James was only 10 years old when he left us. His courageous battle with cancer spanning 8 years. He was an inspiration to all who knew him. 
Everyone experiences and copes with this pain differently. The grieving process is so personal. We all need to find our own way of coping, and finding comfort. The love and support of our family and friends helped us through this tough and challenging time.
James will be forever in our hearts.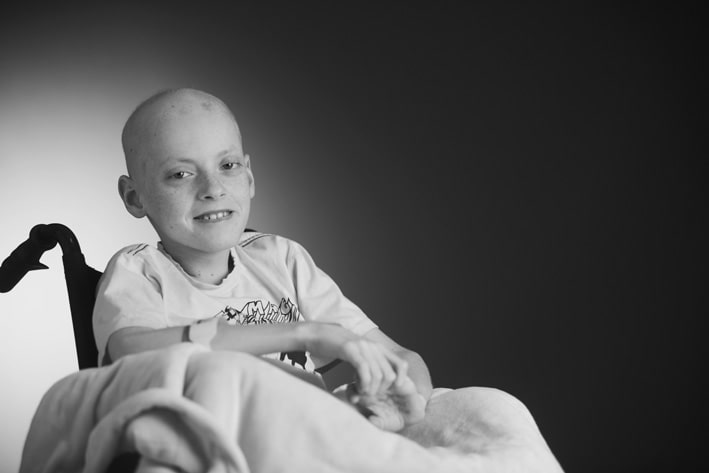 Finding that perfect keepsake
Creating Forever In My Heart
The loss of James was the start of a new journey for us. We have cried, laughed at wonderful memories and cried many times more over the years. It was after James's passing that we were wanting to find special mementos, items that would be appropriate to his memory, and our already treasured keepsakes. This search proved difficult and became the inspiration for Forever In My Heart.
Our hope is to offer a selection of sympathy gifts and keepsakes to treasure, to comfort through grief. Not just initially, but for all of the first experiences without a loved one. In the weeks, months, and years that follow.
 It was with the loss of our adored Chester that we created Pets Remembered. We saw the need to provide a range of pet loss gifts, keepsakes, and garden memorials to remember our much-loved companions.
For us, and like many, a pet is "not just a pet" but rather part of the family. A beloved pet brings companionship, fun and unconditional love to a person or family.
There are many moments in life that can be challenging and tough. Life is full of ups and downs. One day, you may feel you have it all figured out. Then, at a moment's notice, it has all changed. We all go through this at one stage of our lives, no one is alone in these feelings.
So, for those who are experiencing a challenging moment in life, we are Sending Hugs in a box. We offer a range of gift hampers to make someone feel better, to say you are thinking of them and wishing them well. Because sometimes sending a hug is worth more than a thousand words.
We are sending hugs for comfort, care, and kindness
Our story may have begun in 2011 but it is still growing today, 12 years on. The loss of our amazing and courageous boy James started this journey and he is the inspiration and motivation for us to keep going. We have combined all our brands – Forever In My Heart, Pets Remembered and Thinking of You into one site so you can be assured of finding exactly what may be needed in life's more challenging moments. 
Kathy & Ken